Hardware
| | |
| --- | --- |
| Computer not working? Need an upgrade? Need your WiFi fixed? With over 30 years of experience dealing with hardware issues, the team at Earth Oasis Computers is the right choice for the help you need. | |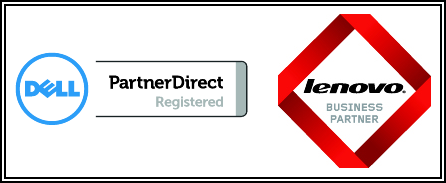 Let us build you an Earth Oasis Computer. Each computer is individually built to your specifications and all software is loaded by hand (the software on most factory built computers is replicated from another system). Each component is carefully chosen for compatibility and quality. After your new computer is complete, we hook it up to our high speed cable network and download all the latest software updates. Virtually no one else takes the time to do this. Why do we? Because our number one goal is for you to have the most dependable computer possible. We are so confident in the quality of our computers that we back them with a 3 year parts and labor warranty.
| | | |
| --- | --- | --- |
| | | Wired and Wireless Networks for Home or Business |
|   | |   |
| |   | Hardware Repairs PC & Mac |
| |   | Hardware Upgrades PC & Mac (Hard Drives, Memory Upgrades, Backup Systems, Scanners, Video Cards, Sound systems, CD-ROMs, DVDs, Routers and more… |
Dell PartnerDirect Registered Partner
Earth Oasis Computers is a Dell Partner. This means we work with Dell to provide your business with Dell products & services to meet your exact small business needs.
Lenovo Solution Partner-Reseller
Earth Oasis Computers is a Lenovo Partner. Lenovo creates and builds exceptionally engineered personal technology products. Lenovo is one of the world's largest makers of personal computers and makes innovative PCs, including the renowned ThinkPad® notebook as well as products carrying the ThinkCentre®, ThinkStation®, ThinkServer®, IdeaCentre® and IdeaPad® sub-brands.